Are you ready to have fun with your makeup? For Parisians, beauty is a joy, not a chore. Use Bourjois products to create the perfect look for your eyes, lips and face as well as your nails, all with a touch of Parisian charm. Welcome to the world of true beauty and live your life to the fullest!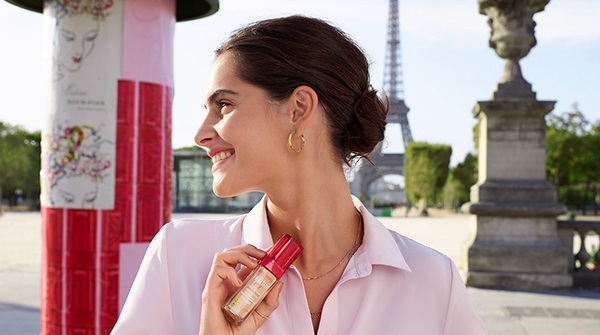 Bourjois beauty will help you achieve the celebrated French style and elegance while still expressing your personal charm. These clever makeup products and innovations will simplify your everyday beauty ritual while simultaneously leaving enough space for your creativity.
Bourjois beauty was first introduced in 1863 as a brand of stage and art makeup. It all began with the actor Joseph-Albert Ponsin who started creating makeup products for his colleagues. Soon, the demand for his product surpassed the world of theatre and Bourjois makeup became famous all around Paris for its quality, practicality, and elegant design.
These days, Bourjois continues the tradition of beauty products which are easy, handy, and fun to use. The Bourjois mascara is still creating striking dramatic looks and the Bourjois Healthy Mix foundation can illuminate any face. The only difference is that now, the brand is a firm favourite of customers all around the world.